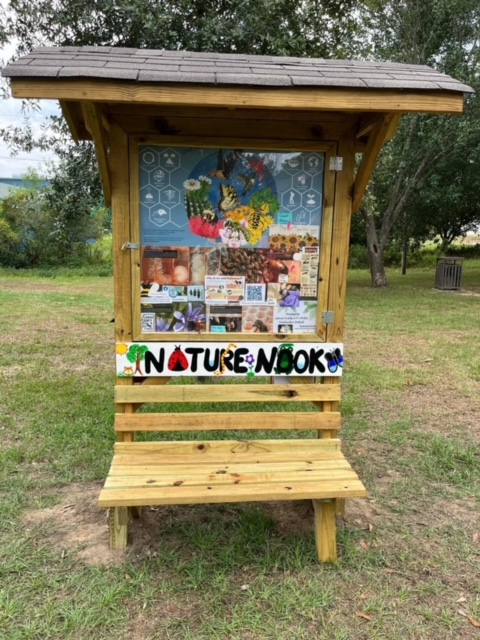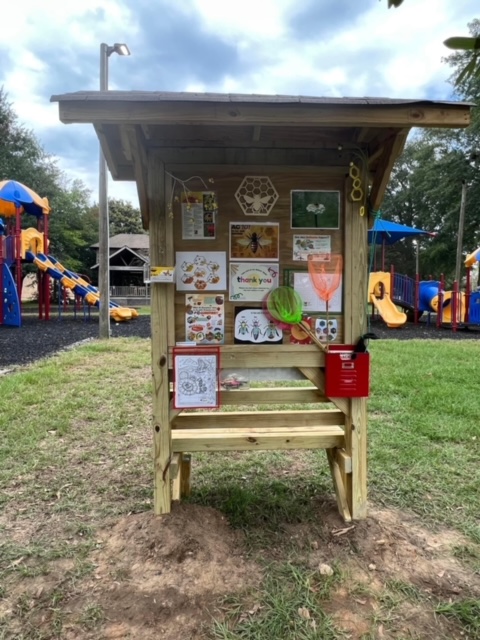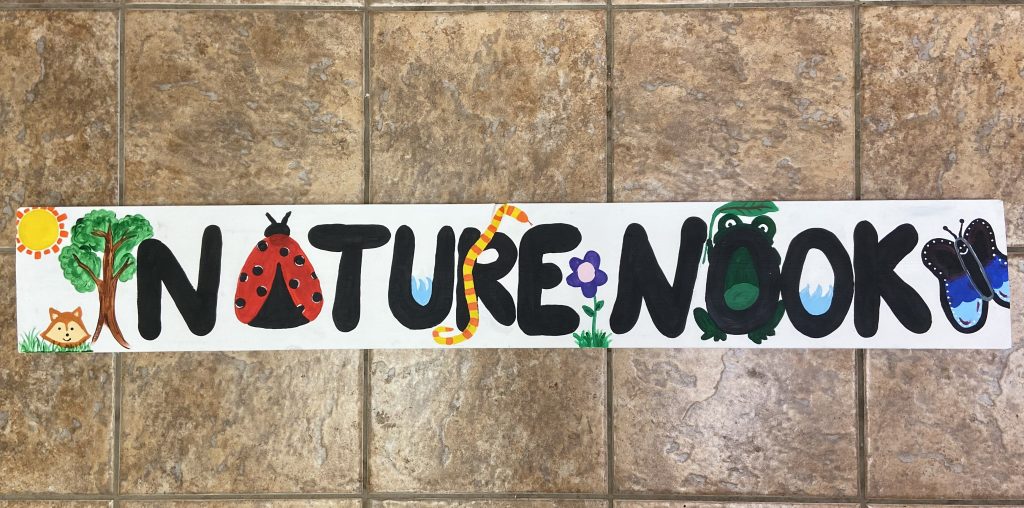 Explore Play Live
Interactive Nature Kiosk
We would like to place a Kiosk in each community of Lamar County.
( Purvis, Lumberton, Sumrall, Oak Grove, Baxterville, Bellevue)
We are requesting to use Purvis City Park as the trial location. If it is not successful or beneficial, we will remove it.
The goal of this project is to enhance conservation education throughout the community. We want to provide quality educational activities for families that are fun and engaging as they visit the public park. Hopefully, these activities will encourage neighbors to take a moment to appreciate our natural resources and learn more about them.
Sample activities:
Tree ID, Leaf art & Tree product education
Insect ID/ Bees importance/ Habitats
Flowers/ Fruits & Vegetables
Farm Animals/ Food/ products
Nature Scavenger Hunt
Pollution/Recycling
Soil & Water importance & Uses
Lamar SWCD will be responsible for providing the kiosk, and materials, as well as the upkeep and maintenance of each Nature Nook. The materials placed for use would be simple and inexpensive (handouts/crayons). We will monitor it weekly and fix any problems encountered.
We will bring attention to the city/county and businesses that support this service. Our office phone number will also be included for patrons to report problems or concerns they may have.