Goals:                   
Assist Teachers & Community Leaders

Free Education Conservation programs & materials

Enhance Conservation Education

Increase hands-on inquiry skills with real-world application for students

Develop a love of our natural resources in young people & promote agriculture in MS

This is what we are about! Please Watch!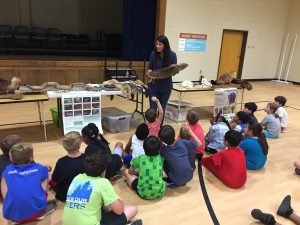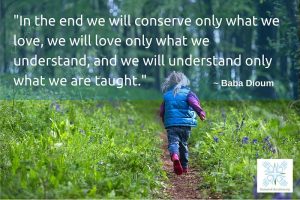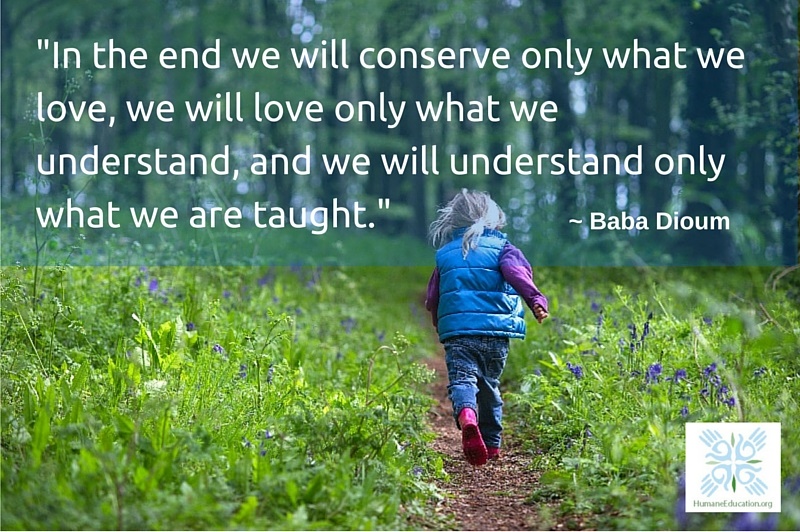 Contact:
                      Lisa Browning-Education Director
                22 yrs Classroom Teacher MS State Certified:
              Biology 9-12, Gen. Science 7-12, Special Ed. k-12
*We can design a program to meet your needs that are linked to state standards. We can also help you gather materials and lend materials we may have to help you with your conservation lessons. 
LOOK FOR  Specific Lesson on RESOURCE TAB.
    Call for more info.601-270-1937
GENERAL Example Programs 
Critters in the Classroom: Animal Adaptation & Design, Chicken Embryology, Bee's – Perfect Pollinator, Habitats/Food Web, Insects/ Spiders
Private Eye Curriculum:  Animal Anatomy, Leaf Studies, Nature Observers, Palm Ponds-Microscopic World
Bottle Biology: Ecosystems, Nature's Cycles, Water quality
School & Container Gardens: Where my food comes from and how to grow it, Plant Life Cycle, Soil Studies, Healthy Lifestyle
MS Wildlife: Wildlife Needs, Species Identification, Skulls & Hides, Endangered Animals
Free LESSONS & Resources  FROM AFFILIATES for classrooms:
Hatch Out Program ( provided by MSU Extension Service)
 http://extension.msstate.edu/news/feature-story/2013/msu-extension-service-offers-poultry-education
Soil Tunnel  (provided by Soil and Water Conservation Commission)
http://www.mswcc.ms.gov/SitePages/The%20Soil%20Tunnel.aspx
Cotton Gin Demonstration ( provided by MS Farm Bureau- Ag in the Classroom)
https://www.agclassroom.org/teacher/matrix/lessonplan.cfm?lpid=111
Lilly Belle -Artificial  Milking Cow Activity( Provided by MS Farm Bureau- Ag in the Classroom)   http://incrediblemilkingcow.com/index.html
Smokey the Bear- Fire Prevention and Education  (provided by Forestry Service)
https://www.fs.usda.gov/main/conservationeducation/smokey-woodsy/smokey-bear
Internet Resources:
Ag in the Classroom: https://msfb.org/teacher-resources/
Why worms?       http://edibleschoolyard.org/node/3258
Composting:        http://edibleschoolyard.org/library/composting-0
Bottle Ecosystems:    http://www.bottlebiology.org/
Soil Studies:   http://www.soils4kids.org/
http://soils4teachers.org/lessons-and-activities
http://www.thescienceofsoil.com/
Sammy Soils Coloring book https://www.nrcs.usda.gov/Internet/FSE_DOCUMENTS/nrcs144p2_002325.pdf
Where does Food Come From http://sciencenetlinks.com/lessons/crops-1-where-does-food-come-from/? http://www.foodafactoflife.org.uk/Activity.aspx?contentId=174&sectionId=63&siteId=14.
Conservation- Management of Natural Resources: https://www.scholastic.com/teachers/lesson-plans/teaching-content/lorax-dr-seuss-lesson-plan/
Endangered MS project–https://mswildlife.org/education/endangered-mississippi-species/
https://lpb.pbslearningmedia.org/resource/plum14.sci.life.lpendanger/exploring-endangered-species/#.Wa75-tOGPVo
Water Quality – https://www.teachengineering.org/activities/view/water_filtration
https://thewaterproject.org/resources/?gclid=CjwKEAjwlrnNBRDMpojB0peDk0YSJACkpTg87TkrjNK3ljTnn07aT5foNMDLtwHGELvlPjL3JCLgMBoCP8vw_wcB